Where there are girls you will find shopping. Its not just about buying things though, shopping is a way for us girls to simply get together and hang out. We all like a bit of validation in our purchases too so most girls will go with their closest gang of friends to ensure that what they buy is the most flattering, sexy, work appropriate attire they can find. Of course there are the bitchy groups out there too that strive to do the opposite but that's not what most girls are about.
Cosmetics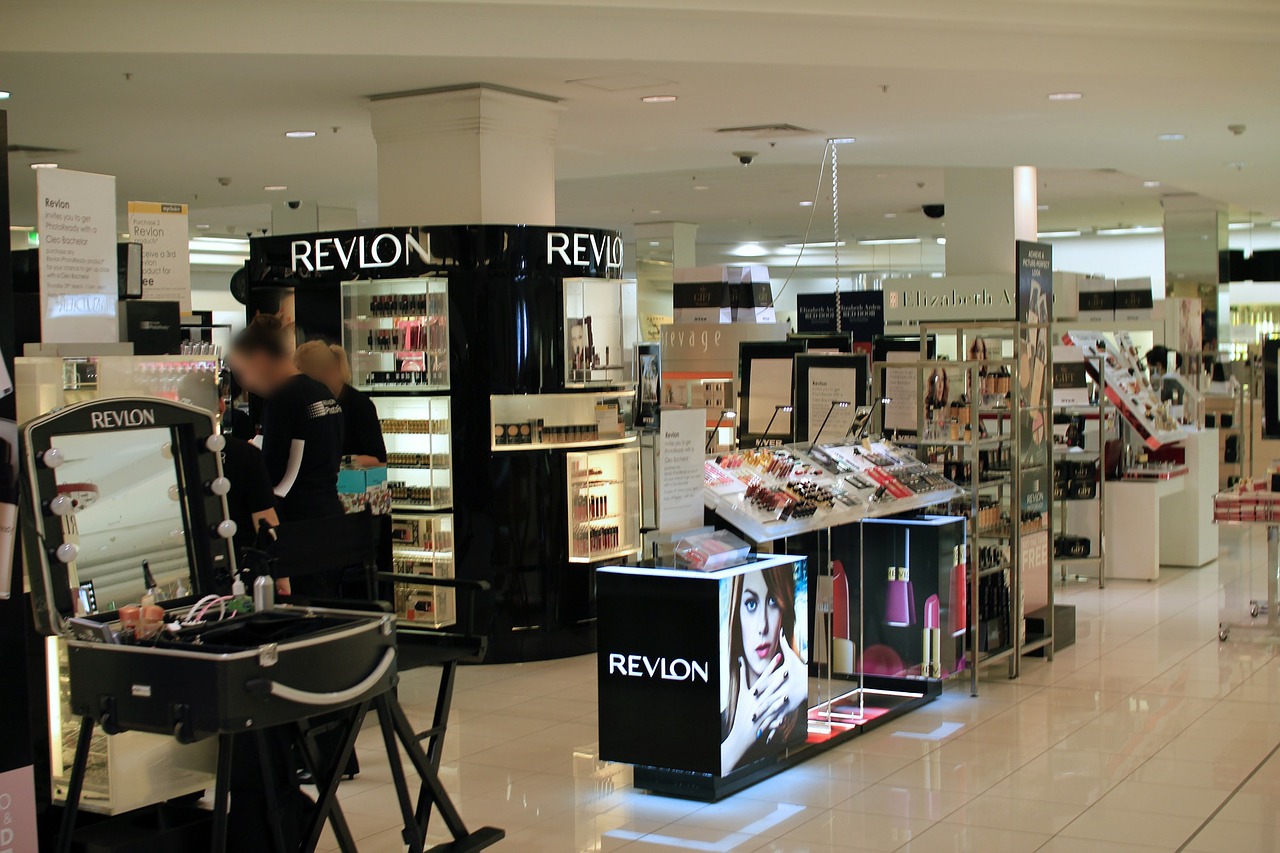 Makeup shopping is a huge staple in a girl's wardrobe. This needs less help from girl friend's but it can be useful having friends that use different brands. I prefer to head to Boots as my first stop for this. Boots is great as it offers a wide variety of makeup brands from the budget versions through to some of those serious high end products. Matching that with Boots' many gift vouchers and coupons, shopping here can often yield multiple bargains even on the fancier ranges. Testing out products is available and also highly entertaining. It's perhaps prudent on this kind of shop to actually leave the house makeup free!
Clothes
Every girl knows their body size and shape and which stores they prefer so I am not going to name drop here. What is harder however, is choosing an outfit that actually looks good. We all have tried something on and think it looks the best only to have our friends shake their heads in disbelief. That's why I always take a trusted group out with me – they save us from making those embarrassing mistakes. Plus on occasion its fun to simply try on the worst outfit you can find, just for a laugh of course.
Café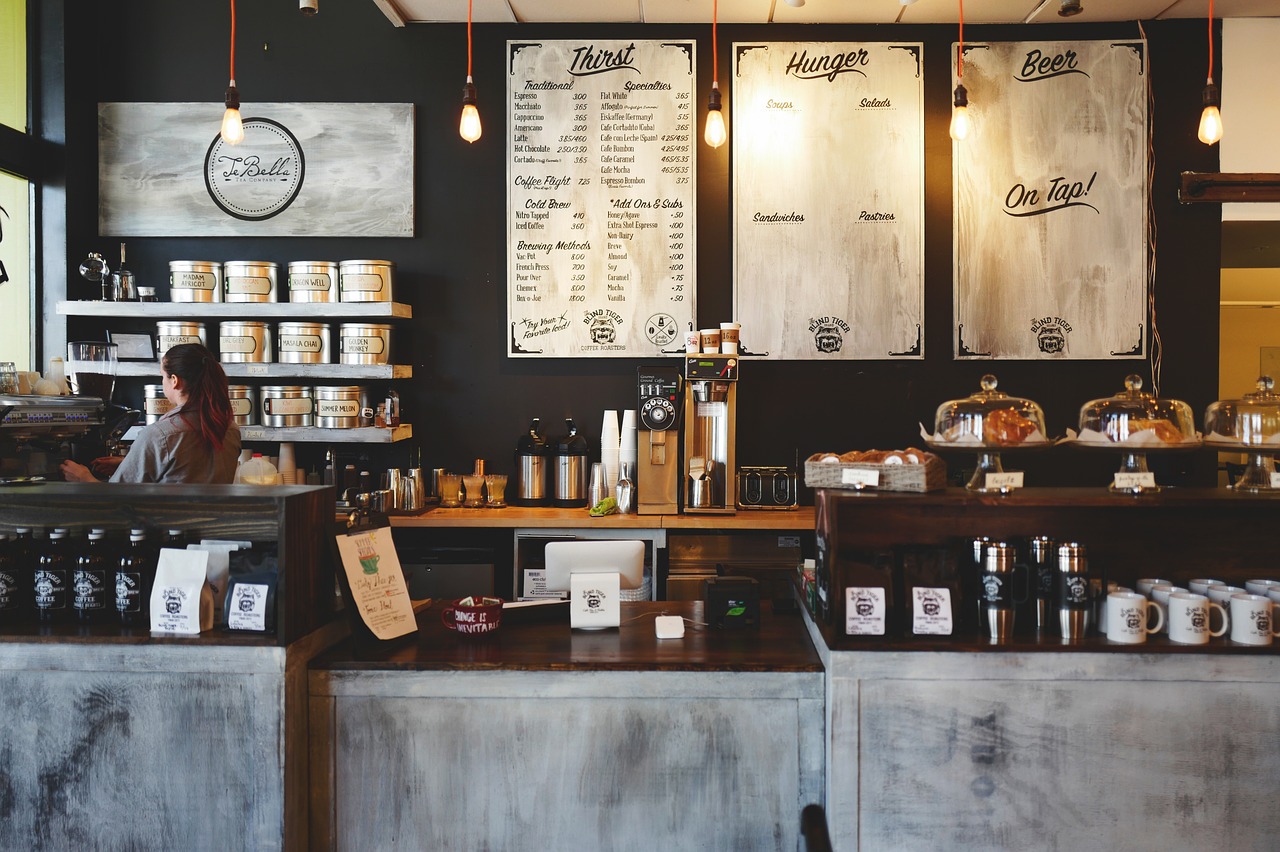 After a tiring day shopping (yes, it is tiring even though its fun), there is nothing better than to discuss the day's shop whilst taking a load off. My friends and I love nothing better than to head to a small café somewhere off the beaten track. I prefer the independent shops myself, the coffee is fresher and the cakes and pastries on offer are freshly home baked. Okay it might be a little pricier but these cafes are often quieter and more intimate for the kind of gossip our gang tends to indulge in.
So what are you waiting for? Grab your girls and hit the shops for that perfect girly day.